| | |
| --- | --- |
| | Begining at Andy Devine Avenue, Historic Route 66, Hualapai Mountain Road is a 16 mile long paved road that climbs from Kingman, Arizona to the crest of the rugged Hualapai Mountains. |

This is a beautiful drive, but a caution about gas for your vehicle. You are going up-hill and while a little gas in the tank works on flat land, it's best to have a full tank before heading up.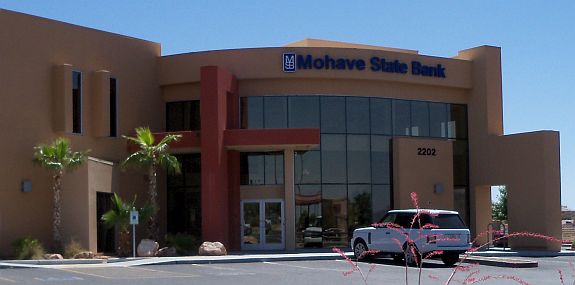 Mohave State Bank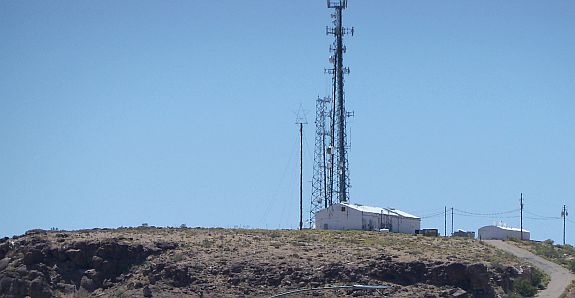 The Bureau of Land Management (BLM) Kingman Field Office oversees 2.4 million acres of public land in northwestern Arizona. Located at 2755 Mission Boulevard just off Hualapai Mountain Road, they have information about the lands they manage.