Page 2 of Stockton Hill Photos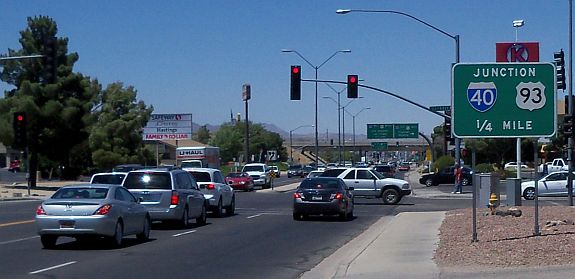 Just before you go through the I-40 / Stockton Hill Road intersection you will pass a shopping center on the west side of the road. Among the many shops are a Safeway grocery store, J C Penny store and a Hasting Books Store that also has Videos and Music.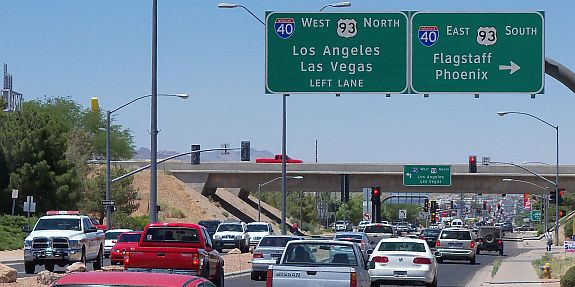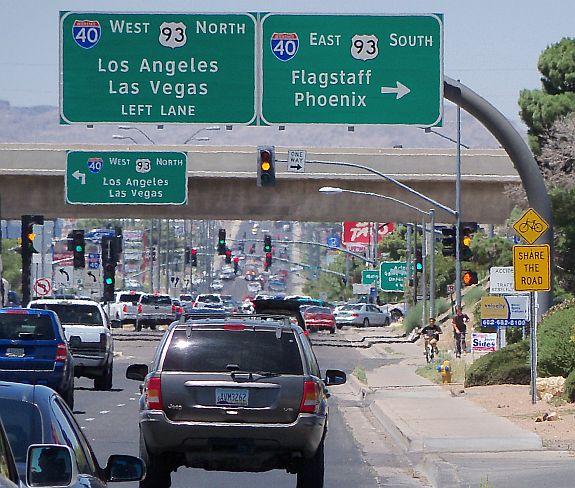 Airway Avenue - Airway Avenue provides quick East/West access across Kingman and has many businesses along it.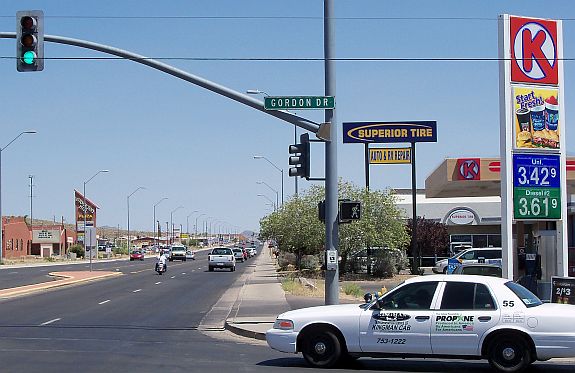 Superior Tire - Auto, Truck and RV Tires & Repairs