Beautiful country, wide open spaces, this highway typifies southwest living in the valleys between mountain ranges. There are many Saguaro and Barrel Cactus to enjoy and the Arizona Joshua Parkway begins at Wikieup.






Mohave County 141, also known as Hackberry Road, goes from US 93 across the back country wild, wild west, passing under I-40 and on to the towns of Hackberry & Valentine, Arizona on Historic Route 66.


Mile Post 106 - Blake Ranch Road


Homes in distance to the west below the Hualapai Mountains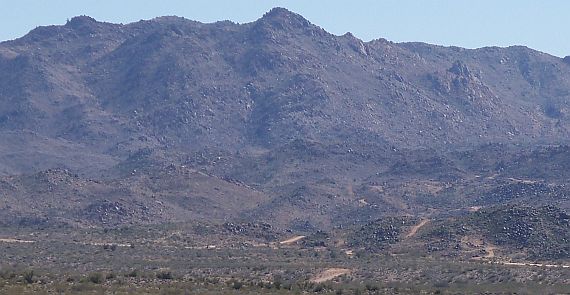 Land, lots of land, under starry skies above!