As you continue to go south on Alamo Road you will come to a cut off named "Chicken Springs Road" which is Mohave County 131. It's a fun drive over the mountain and it takes you to Wikieup on US 93.
Page 2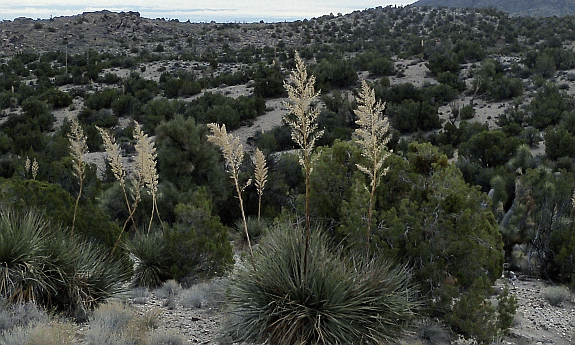 Heading down toward Wikieup and US 93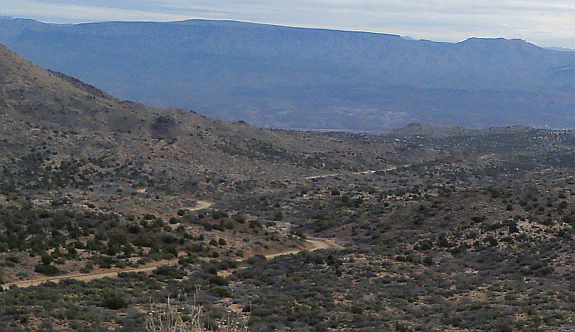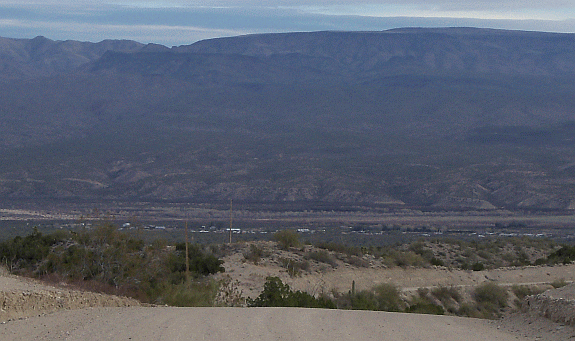 Wikieup is in the far distance.


The Wikieup Trading Post is a great place to eat.